I found the beautiful frame today and I knew exactly what I wanted to do with it!!
Look at the detail!!!
Here's the full version....... Only $4.99 great thrifted day, I'll show you all the rest of my goodies soon!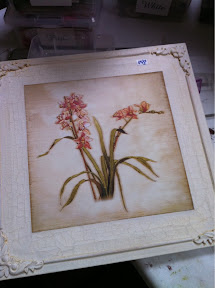 I had this cute lil birds nest and burlap the perfect items to give this a make over. I left the frame painted the way it was because I loved it just the way it was.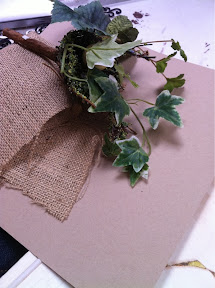 I added a piece of card stock over the floral area on the center and then added the burlap and the birds nest and stamped the words on using StazOn jet black ink.
Here's the finished frame for my living room.
I love it!!!!
What are you creating?
Crystle
~Have a fantastic day!!!